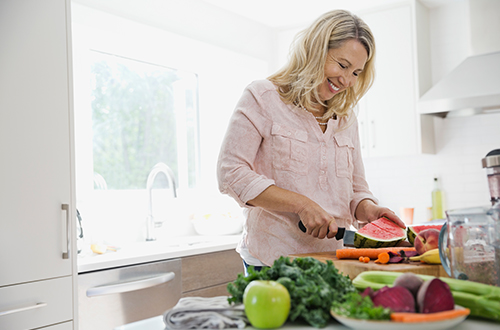 Positive surgical outcomes require good nutrition. Certain nutrients activate our immune system. Reducing inflammation and speeding up tissue repair is possible with the help of specific vitamins and minerals. Preparing your body before surgery can help you heal quickly.
Knowing how surgery affects your body is crucial. Various nutrients, including proteins, fats, carbohydrates, vitamins, and minerals, contribute to our cellular needs. After surgery, you can improve your immune system by eating a diet rich in omega-3 fatty acids, antioxidants, and minerals.
We have compiled a list of foods that you can add to your diet to help you heal after surgery:
Omega-3 fatty acids have natural anti-inflammatory agents. Eat these foods to benefit your healing on a cellular level:
Eggs
Fish
Avocado
Nuts
Dark Leafy greens
Antioxidants boost our healing by neutralizing free radicals. Eating a diet rich in these foods will help you detox while recovering:
Dark Chocolate
Kale
Berries
Pecans
Broccoli
Carrots
Potatoes
Proteins after surgery are essential for muscle repair and energy. Eat iron-rich proteins such as:
Eggs
Beans and Lentils
Seafood
Poultry
Nuts
Whole Grains support your immune system, grains contain B vitamins essential for the healing process. Incorporate these foods to help with bowel health also:
Oatmeal
Buckwheat
Brown Rice
Quinoa
Whole grain Pasta
As our bodies recover from surgery, they work hard to repair themselves. When our bodies are fighting inflammation and fatigue, they need more energy. Proper nutrition can aid in a faster recovery and food is the best medicine.
Dr. Daneca DiPaolo is a highly-skilled, board-certified orthopedic surgeon and hand specialist located in Grenada, Mississippi. She offers the latest orthopedic techniques and provides quality, compassionate, state of the art orthopedic care.